Named one of the top 5 gardens in North America and known around the world for its topiary and flower gardens, Ladew Topiary Gardens is a must visit for summer time.  If you're wondering what a topiary garden is and why you should visit this particular one, allow us to enlighten you.
Ladew Topiary Gardens originally sat on 200 acres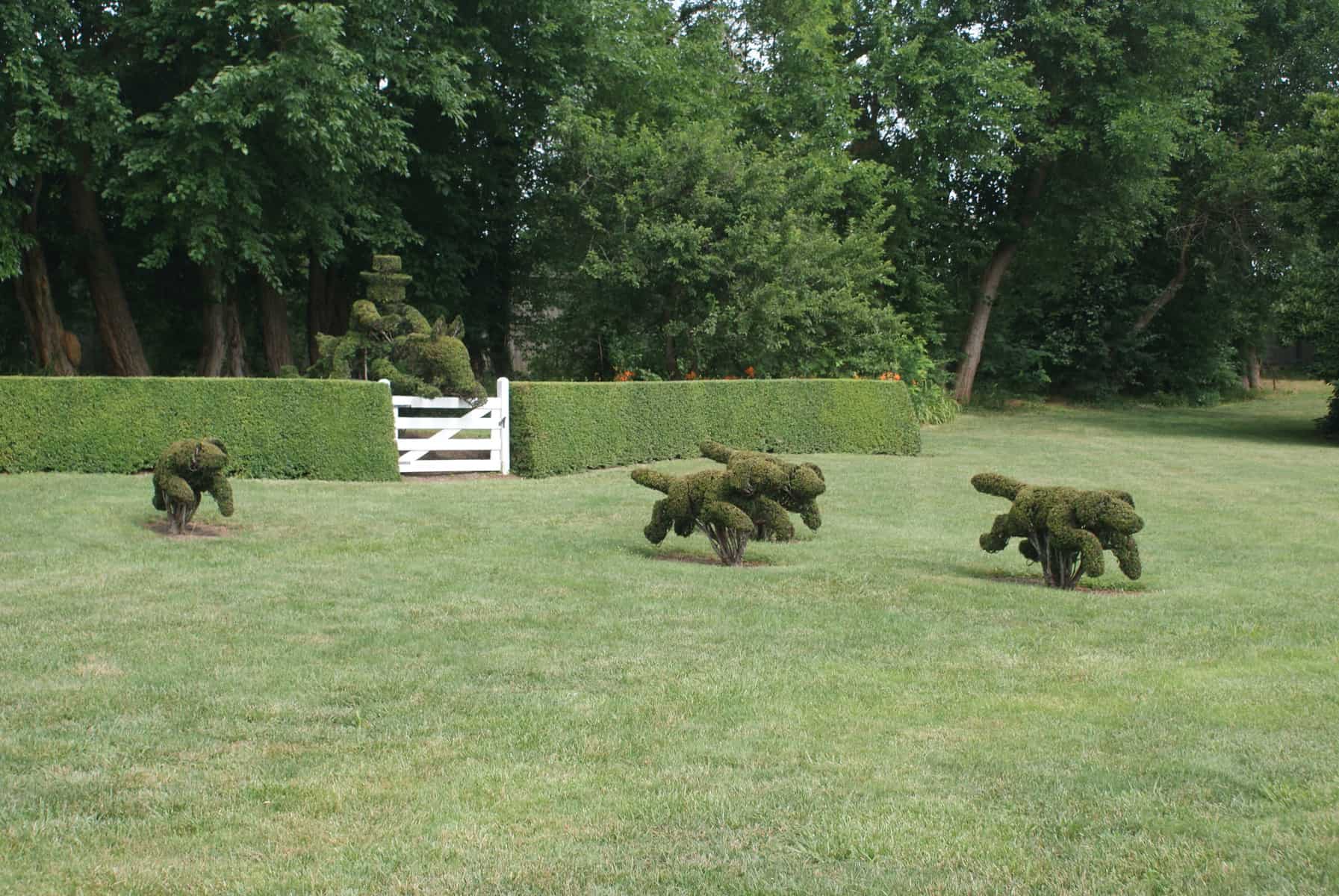 of farm land in Monkton, Maryland, with an old white farmhouse and only a few lilac bushes to its name. When Harvey S. Ladew purchased the land in 1929, it was conveniently located next to The Elkridge-Harford Hunt Club. A foxhunting hobbyist, Ladew fell in love with the land and house.  He immediately set to work transforming 22 acres of fields into gardens.
Topiary is defined as the art or practice of clipping shrubs or trees into ornamental shapes. One unique and interesting garden reflects Ladew's hobby of foxhunting with several plants trimmed to look like a hunter atop his horse, his dogs, and a fox running through the lawn.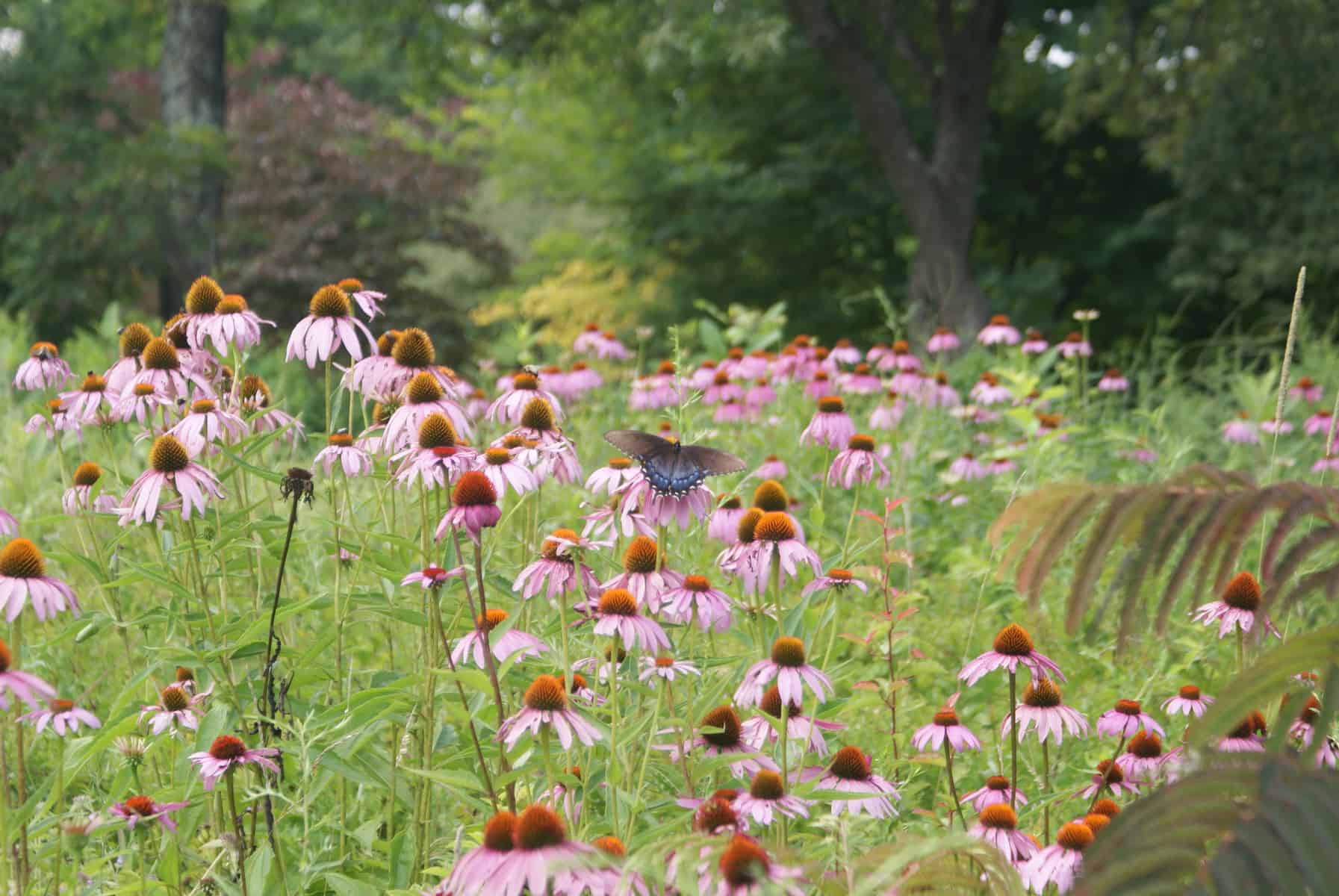 Throughout the garden, plants are shaped to add character to each design.  Over 100 impressive topiary forms and numerous fountains serve as a backbone and centerpiece to many unique garden rooms, including the Rose Garden, Garden of Eden, Sculpture Garden, and Iris Garden.  The gardens even boast a nature walk and butterfly house. The circa 1747 farmhouse provides a picturesque backdrop, filled with equestrian and hunting memorabilia, fine art, and antiques, and home to one of the 100 Most Beautiful Rooms in America, the Oval Library.
This enchanting and inspiring place is a great place to visit at any time from Spring through fall. Something is sure to be in bloom, whether its the beautiful tulips, the flourish of roses, or any of the 65 iris varieties you can find there.
Photos courtesy of Lynnetta Leach.